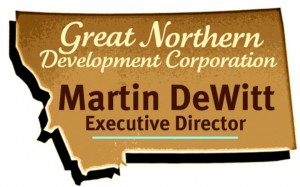 So you arrive at the convention and of course one of the first orders of business is to pick up your name tag. Here we go the same old crappy clear plastic name tag with the paper insert. Why you might as well hand our sticky labels and crayons! Step into the 21st century people…there are other – better options for your convention name tags.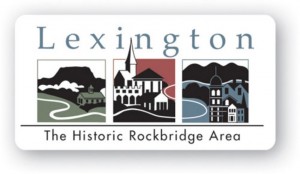 How about a nice plastic name tag printed in full color with you company logo or convention them? Sounds good doesn't it?? With the changes in digital printing (remember having to take your file to be developed – probably not if you are under 25) it is possible to create unique, full color, beautiful name tags at very attractive prices. This type name tag is composed of a .040 inch plastic with a white surface that can be imprinted in any color, along with your graphic and text in multiple colors. This type badge will add a touch of class and prestige to your special event – and isn't that one of the things you are trying to do? The more upscale conventions tend to imprint the attendee's names on the tags but also have a few on hand with only the event printed on the badge and a space left to personalize on site. This allows for a bit of flexibility as well as accommodating those last minute additions.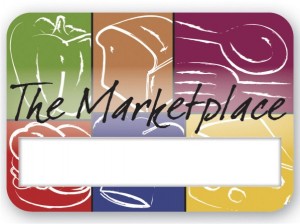 Another version of the convention name tag is the window name tag. Awesome name tag that features full color digital graphics with an insert card for the attendee's name. Personalize on site or ahead of time. Once the convention is over if you have any left over and choose to do so, you can reuse the tags the following year.
So you see there are a few options, add a magnetic backing to your convention name tags and you have a sure fire winner! No more pins or clunky lanyards…Please!