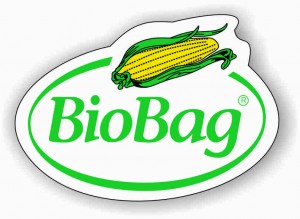 In years past a custom shaped name tag was not really an option for most companies. There were high minimum orders, large set up fees, reorders were a nightmare and an abundance of restrictions that basically screamed – "We do not make custom name tags" Those days are over.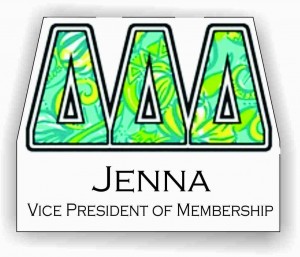 Custom name tags are readily affordable and are a real possibility for companies that need as few as 10 badges. In order for us to produce custom shaped name tags, the badges must be composed of a plastic material, that is either engraved or digitally imprinted with your graphics. The digital print is awesome because the cost is the same if you are printing one tag or a thousand. Choose as many colors as you want and design your heart away! The engraved tag is also another option however your are restricted to a two color process. The tag has a surface color and when you etch the graphic in the surface the letter/graphic color is reveled. The advantage of the engraved badges is that we offer a silver, gold or copper color that looks like real metal. The metal name tag look is appealing to quite a few people and tends to look a bit more upscale.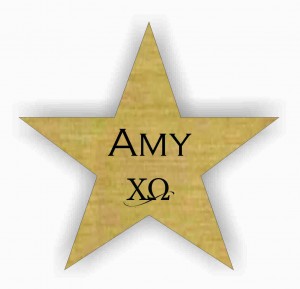 So you have your custom shaped name tag and now you need to put the finishing touches on your tag. What type of backing is the best you ask? A magnetic name tag is the only way to go. This allow you to attach your name tag without punching a hole in your clothing.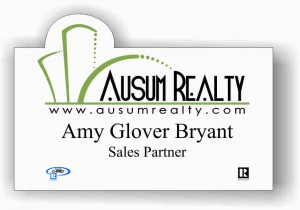 So when you are ready to step into the 21st century give us a call at name-tags.net and we will create a beautiful professionally designed custom shaped name tag that is sure to make you stand out from the crowd.