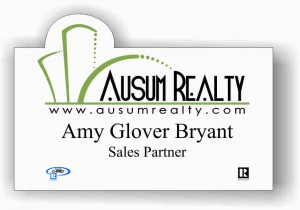 OK so the boss tells you "We need staff name tags – and we needed them yesterday!" What do you do? Where do you start? What type do you need? What do they cost? How fast can I receive them? Lots of questions and not many answers – so what do you do?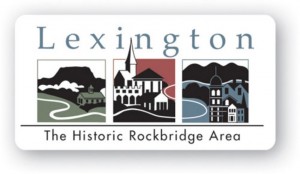 Well you could go to your print shop or big box office supply store…good luck there. No, those are fine places to go if you want to overpay, wait for weeks for your badges, and deal with someone who knows absolutely nothing about name tags. If you needed printing or office supplies you would you go to a person that makes name tags?  So the first place is to find someone who makes professional name tags – like name-tags.net. The professionals at name-tags.net know all the questions that should be asked in order to make sure you receive the right product for your application.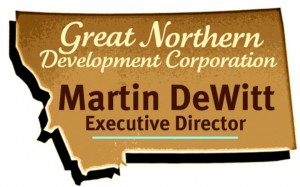 Next, what style of name tag do you need? Style choice depends on the environment the name tag will be used. If the tags are for lawyers, executives, professional people the generally accepted name tag is the metal name tag or an executive name tag. This type tag features a more upscale appearance with the brushed metal finish. For the medical profession most clients tend to go with the engraved plastic name tags. These tags provide years of wear and feature a more muted appearance that blends nicely with scrubs or office attire. The name tags in color tend to be for general businesses or clubs and organizations. And for those companies with a high turnover in employees a reusable name tag is just the ticket.
The last item to concern yourself with is the backing. For most name tags the magnetic backing is the only choice. This allows the wearer to attach the badge without punching a hole in their garment. For instances where that is not a problem a standard pin backing is fine.
So call a name tag professional when you need name tags and badges, you will be glad you did.